Become a Member & Volunteer!
As a member and volunteer, you could have the opportunity to be directly involved with conservation, environmental education, ecological field research and work with unique animals, plants and exhibits. You are vitally important in order to make the Northwest Florida Environmental Conservancy and the Northwest Florida Nature Center a success!
Members Will Receive:
*periodic newsletters & email updates
*annual meeting invitation, plus free admittance
*discounts on fees & gifts
*an opportunity for hands on research & experience
Membership Dues & Categories:
$15 Student - Annual
$20 Individual - Annual
$35 Family - Annual
$75 Contributing - Annual
$150 Sustaining - Annual
$250 Corporation/Society - Annual
$250 Individual/Family - Lifetime
$500 Corporation/Society - Lifetime
Your support and contributions are greatly appreciated!
If you wish to send a check, please make your payments out to: "Northwest Florida Environmental Conservancy".
Paypal: Or, you may pay your membership or make a donation through the Paypal link below.
Mail your membership payment today to the address listed below:
NWFLEC
5641 Cruzat Way
Pensacola, FL 32507
You may download a membership form below:
Click here to download a membership form
NWFLEC is an official, non-profit organization licensed with the State of Florida. Corporation # N05000003215.
We are also a Federal, nonprofit and tax-exempt organization (ID# 85-0450964) under IRS Code Section 501(c)(3). All contributions and donations are tax deductible.
(Above) Loggerhead Sea Turtle hatchlings
- Eglin AFB, FL.
Contact NWFLEC
NWFLEC
5641 Cruzat Way
Pensacola, FL 32507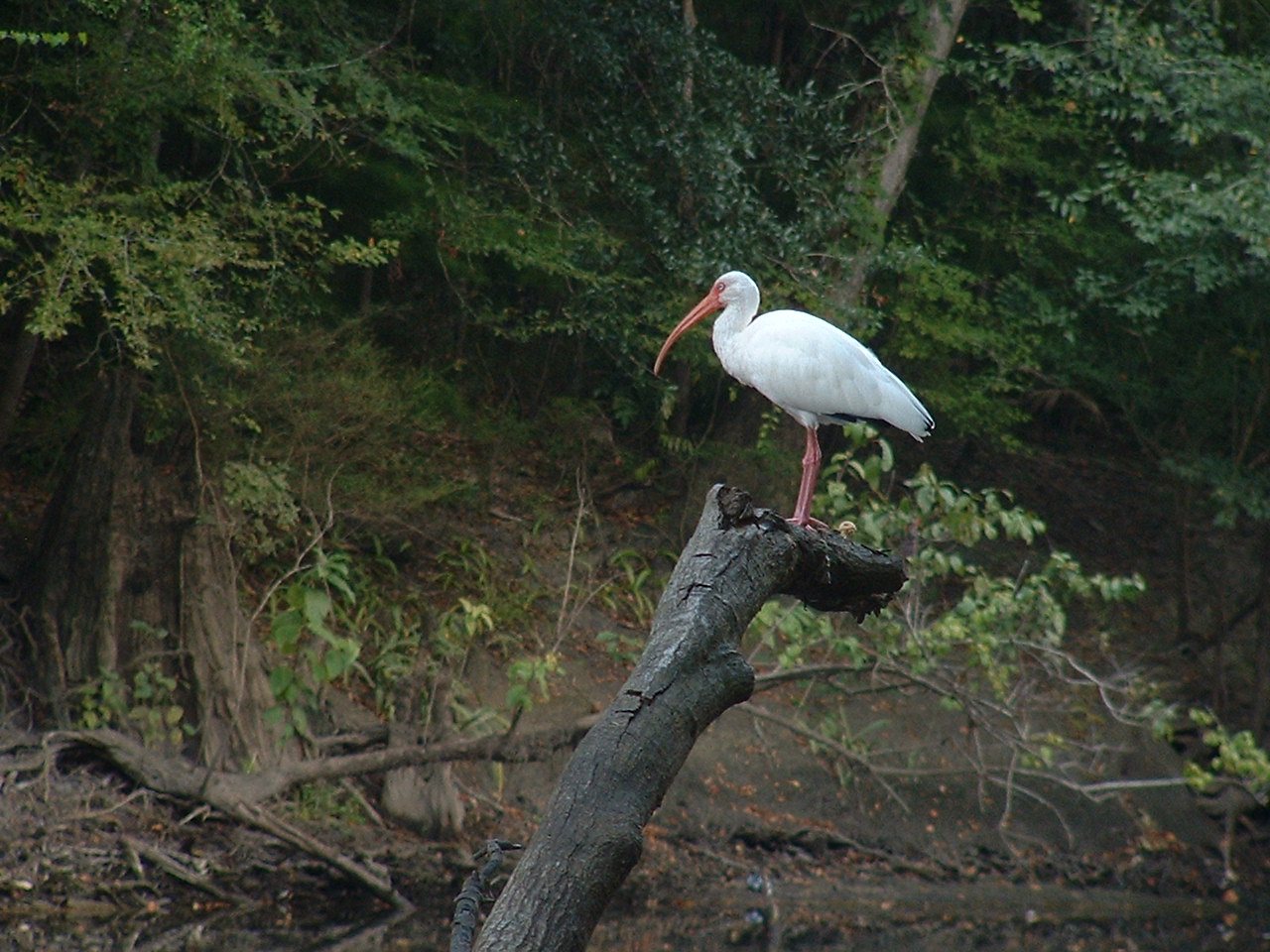 (Above) White Ibis - Chipola River, Jackson Co., FL.